We're not just talking. We really go for transformation.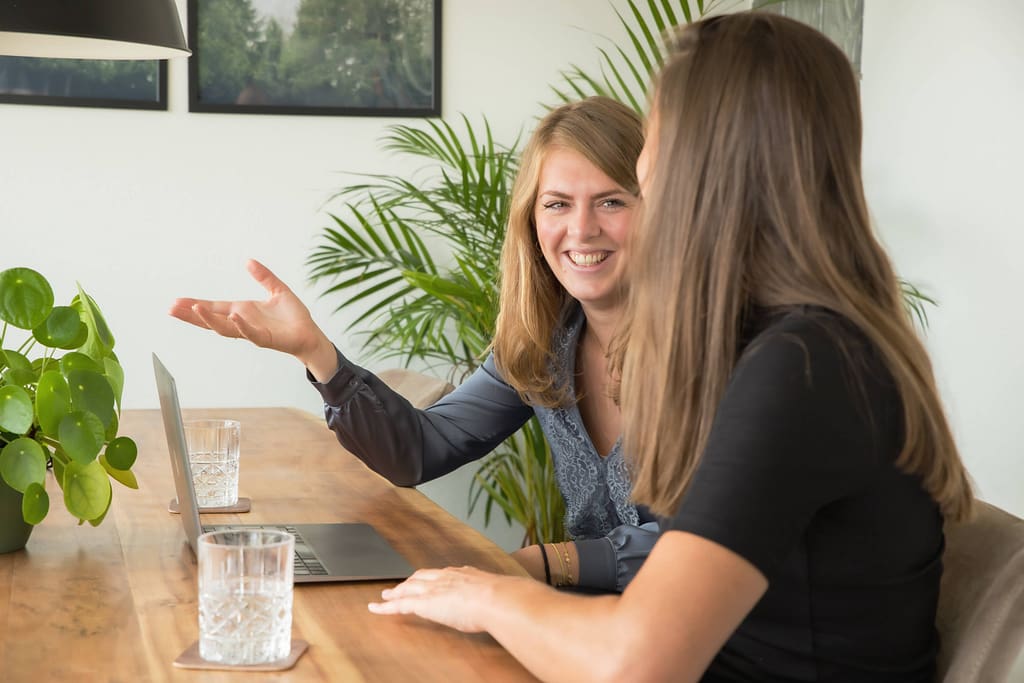 Not just understand how things can be different, but actually experience it. Feel it. Believe it. See change happening.
"We are all responsible for writing the story of our life. Positive and negative experiences contribute to this. Often we get stuck in those past experiences or we are very preoccupied with what is yet to come.
Now is the time to reflect and make choices, because you are alive now. This is partly how the name of my company came about.
I help people and companies to be more consciously present in the now.
Because if not now, then when?"

My name is Katelijne van Tienhoven.
Millennial expert, NLP Coach & Trainer.
Hey, my name is Katelijne.
The power of coaching has brought me so much, that I decided to develop myself further in it. I delved into mindset, mindfulness and millennials. I got certified as an Executive & Life Coach and learned about neuroscience.
Over the past years, I have had hundreds of conversations with millennials in the 20-40 year old age range. I have discovered common threads in their challenges. As a millennial, I can put myself in their shoes like no other.
I got certified as NLP Master Practitioner and trainer. That has helped me to expand my toolbox with wonderful techniques that help me truly engage in transformation with you. That's what I love. Not just talking about your challenge, but really making sure that you feel the change everywhere. That you believe in yourself again. That your inner fire is lit!
I have worked with numerous different companies to help them better understand and retain millennials within the organization. This resulted in more engaged and satisfied employees.
At Erasmus University Rotterdam, I teach about responsible, authentic leadership and coaching.
I am a great believer in the importance of life lessons and creating awareness from an early age. After all, most of the beliefs are formed during upbringing, school and study. Most of the attention, in my opinion, is focused on using our reasoning from the rational mind. As a result, our intuition, our inner fire, can become a bit neglected. As if it's not allowed to be there. But wow, I love to take you on a journey to show you how much it can bring you!
Are you curious to start a conversation, for you personally or for your company? Then book an introduction meeting with me right away.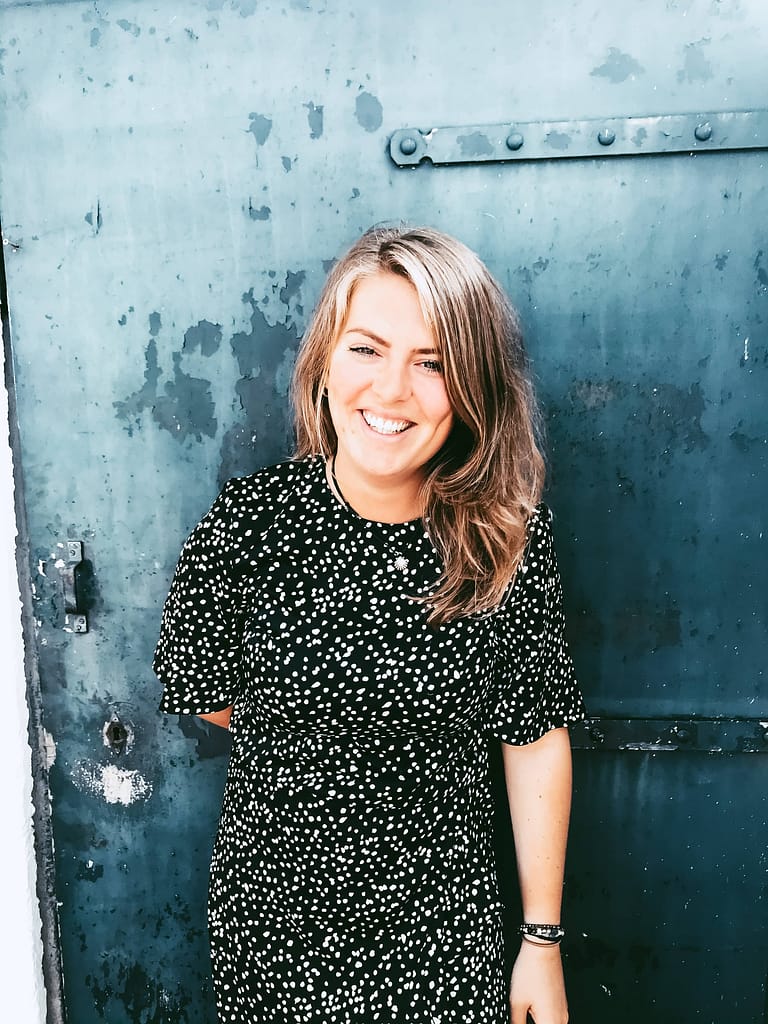 "It is
my mission
to help millennials choose their own authentic life path coming from a place of love, so they will experience fulfillment, inner peace and confidence in themselves and the future."
We stand for authenticity in who we are and in everything we do. Be an authentic leader in your own life, accept yourself as you are, then others will do the same.
You can expect clarity from us. In direct communication, collaboration and in coaching you know where you stand.
We believe that it start with connection with self in order to genuinely connect with others and the world. We also help create connection in the workplace.
During the months of coaching with Katelijne, I was able to better identify personal and professional goals and priorities. Through the techniques and exercises we did I was able to identify my key values and learned how to stay in the present moment, being grateful for today's life.
It has been a pleasure to be coached by Katelijne and I really recommend her to anyone who is looking for both professional and personal coaching.
I always have this need to achieve my goals as fast as possible. Due to this, I'm constantly on the move from one goal to the next without taking a moment to reflect and enjoy my success. I set ambitious goals with too short time to achieve them and because of this, I'm constantly living in the future and end up stressing myself out. Katelijne helped me live more in the moment and focus on what's in front of me without losing sight of my long term goals. At the start, I asked her to help me find a job I would love but she helped me with more than that, she helped me find a better way to be alive.
Would you like to discuss which package is best for you?
Schedule a free intake call!
Most of my individual coaching sessions take place online. Over the past two years, we got more used to working online and there are great advantages. No travel time, so I coach people from all over the country and even abroad. I provide my coaching and training sessions in both English and Dutch.
Company trainings and workshops I almost always give in-company. Other locations or online is possible. We will always find a good solution for us both.
Online coaching not for you? You are also very welcome at my location in Breda. The atmosphere here is light and soothing. A safe place to be yourself.
Dreef 58 B-1
4813 EH
Breda
KVK: 78235022
BTW: NL003306238B39
Curious to find out what working together with me looks like?
I am looking forward to meet you and discuss that further.