Let's find out what working together looks like.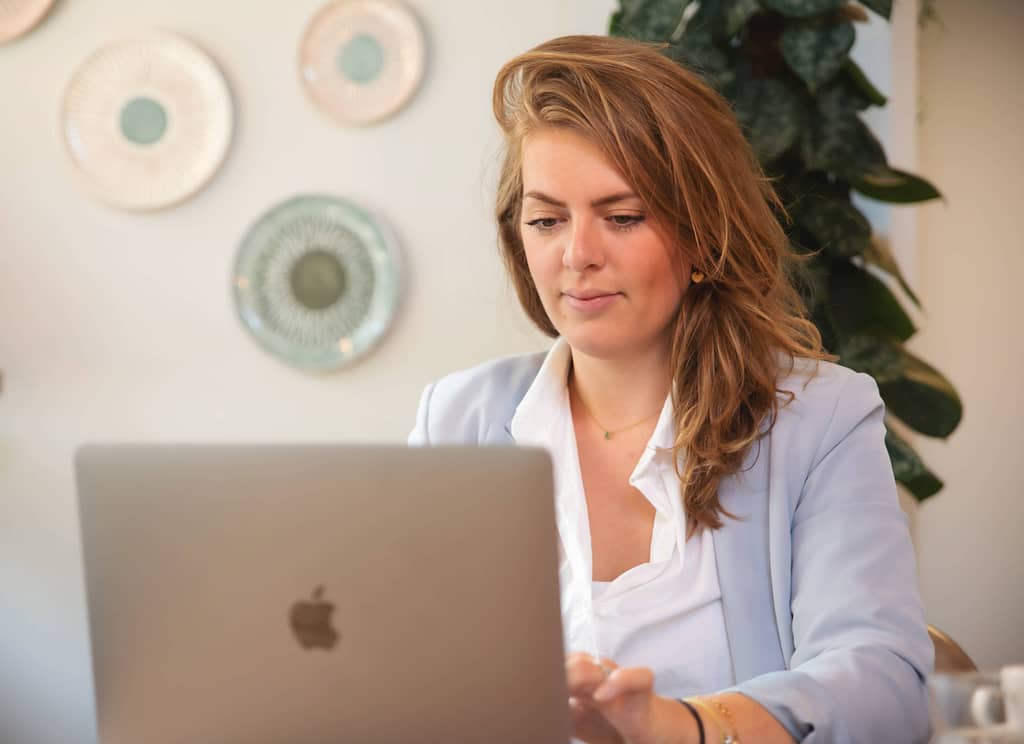 Do you feel that there is a match between you and our services?
Any questions or curious which package suits you best?
Don't hesitate. Contact us below!
"I am extremely happy that I dared to take the step to schedule an intake and can recommend it to anyone who is in doubt, because it was worth it! Katelijne thank you!"
You will automatically receive a confirmation and a link to the call.
Questions? Send me a message!
Zadelmakerstraat 12
4813 KP Breda
+31 6 21 97 35 40
KVK: 78235022
BTW: NL003306238B39