Hey, so good you're here!
We might have had the chance to talk during the Digital Career Event by Magnet.me on the 11th of May, we might not, but you're probably interested to know more about what coaching could do for you.
Because a video says so much more than words, you can see who I am and what I do in this short video.
Only in 3 minutes I could not dive into the impact for you personally, right now.
To find out, book your call here:
Schedule your free intake call directly in my calendar to get to know each other better. We will find out if there is a match and what the best next steps are for you.
Based on this conversation I have a much better understanding of who you are and what you need most at this moment.
Speak soon?
During the months of coaching with Katelijne, I was able to better identify personal and professional goals and priorities. Through the techniques and exercises we did I was able to identify my key values and learned how to stay in the present moment, being grateful for today's life.
It has been a pleasure to be coached by Katelijne and I really recommend her to anyone who is looking for both professional and personal coaching.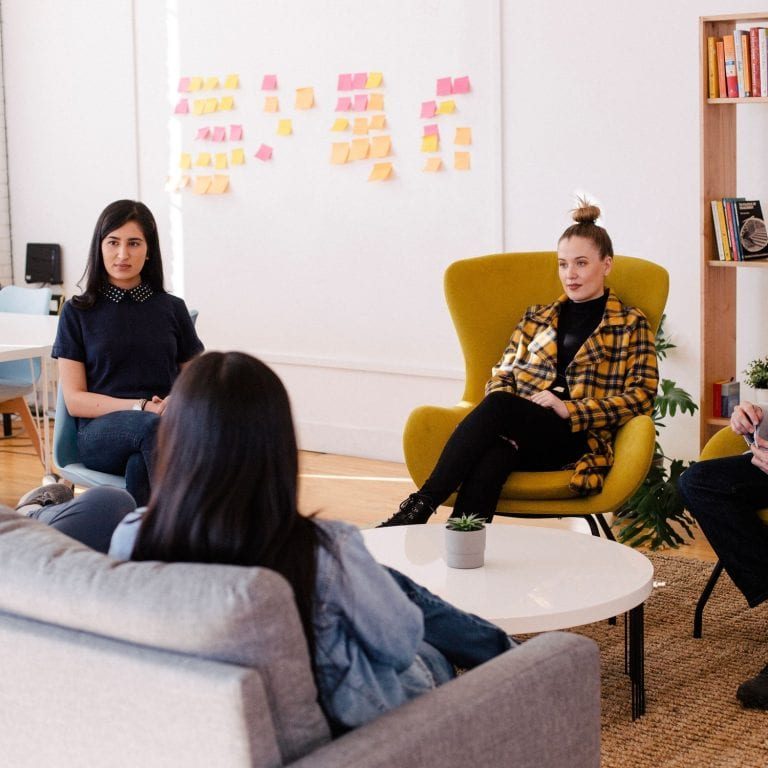 I always have this need to achieve my goals as fast as possible. Due to this, I'm constantly on the move from one goal to the next without taking a moment to reflect and enjoy my success. I set ambitious goals with too short time to achieve them and because of this, I'm constantly living in the future and end up stressing myself out.
Katelijne helped me live more in the moment and focus on what's in front of me without losing sight of my long term goals. At the start, I asked her to help me find a job I would love but she helped me with more than that, she helped me find a better way to be alive.