Prevent a burnout by
living more authentically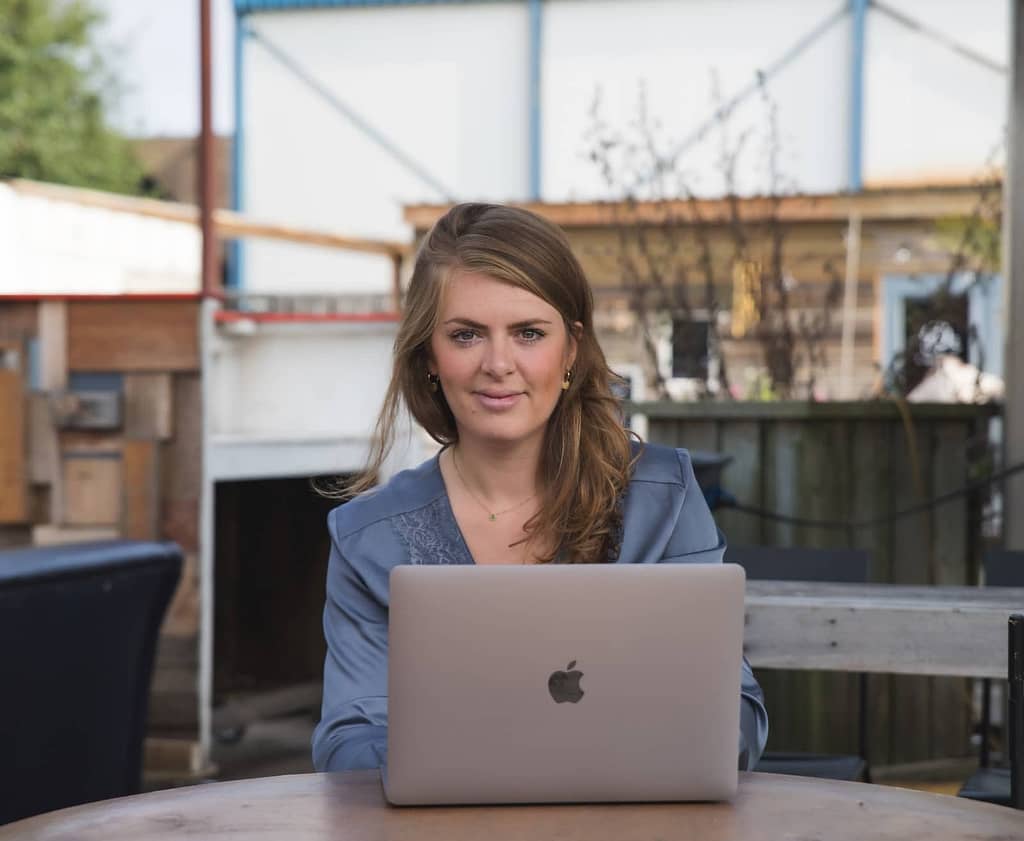 1 in 5 millennials suffer from mental health issues
1 in 5 millennials suffer from mental health issues. I think that's pretty serious. It also costs employers a lot of money. How good would it be if burnouts could be prevented?
A sense of insecurity about themselves and the future is often part of their lack of fulfillment and satisfaction in life. Upbringing, education and society set all kinds of expectations. The choices we make are strongly influenced by them.
Who are you really? How do you know what you want? So that you can make your own choices and experience self-confidence and fulfillment?
We live in a fast-moving, ever-changing world. There is so much that demands our attention. Every day, every moment, our brains are stimulated with information impulses. High adaptability is required to process this. We work from home a lot nowadays, which has blurred boundaries between work and private time. Next to that, we are influenced by social media, which makes comparison with others a lot easier.
"Comparison is the thief of joy" 
There is a lot of talking, but it seems like sincerely listening to each other has become less.
Let's not continue as if nothing has happened the past two years, but pay extra attention to mental well-being.