On this page you can find everything about what personal information we collect, why and what we do with it.
Basically, it is to provide you the best possible service and to adapt our website to your wishes. In that way, the website runs as smooth as possible and it's friendly for you to find what you need, easy & fast.
If after reading this statement, something is not clear for you, send me a message!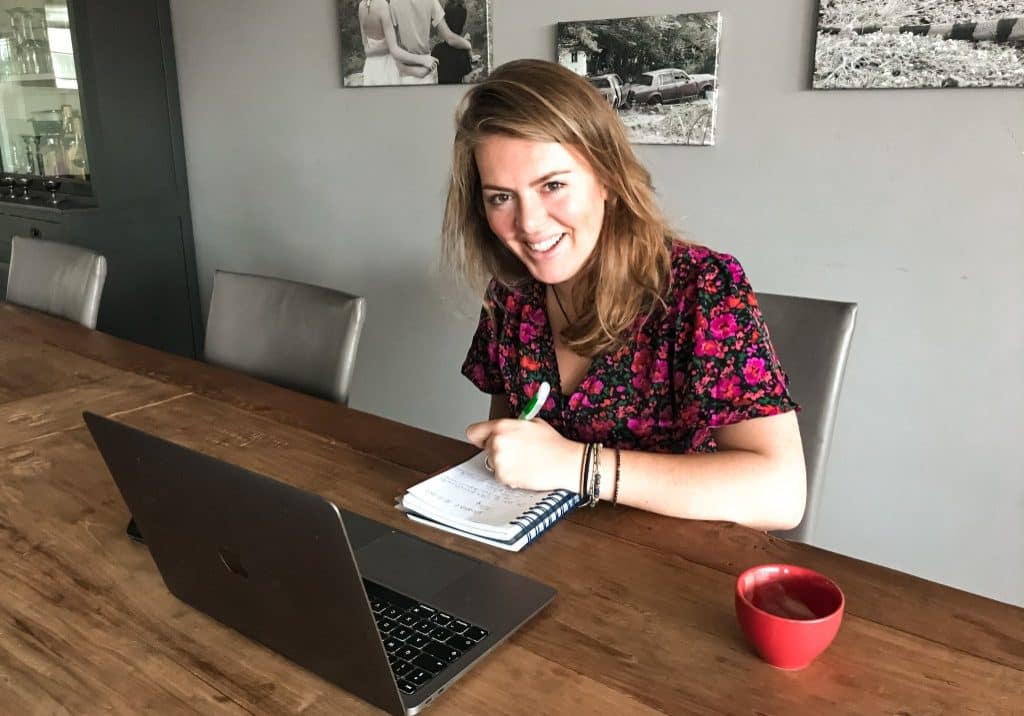 U R ALIVE. is a company in life coaching and in-company workshops. Founded in 2020 by Katelijne van Tienhoven.
KVK number: 78235022
Website: https://u-r-alive.com.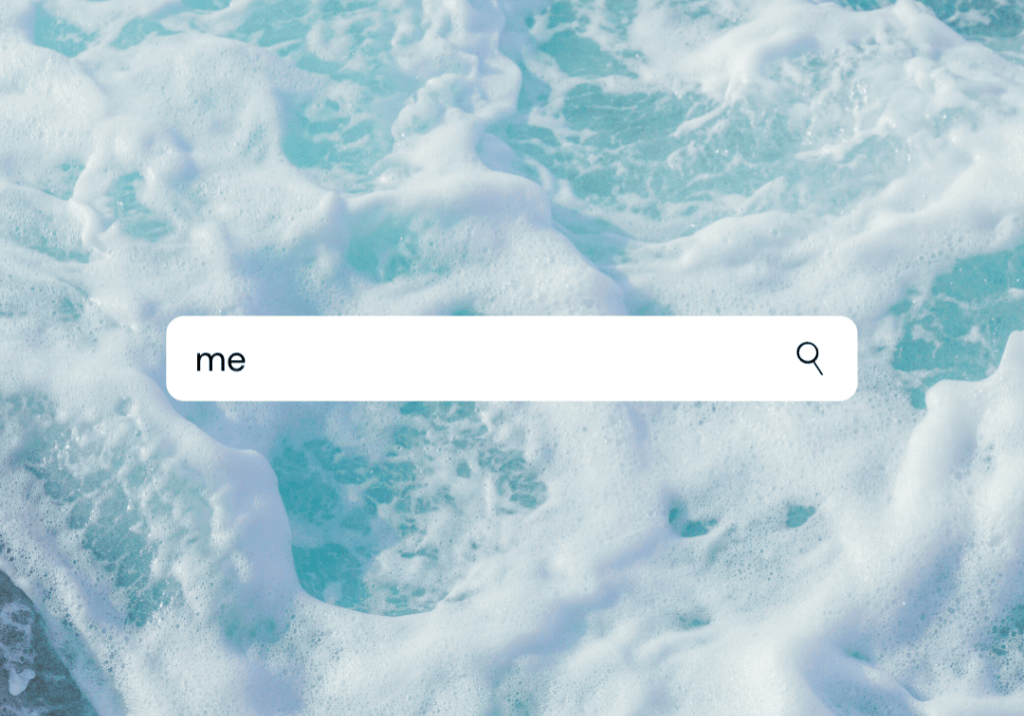 Which personal information we collect and why we do that
We understand that you like to know where you stand, you like clarity. Therefore, we gathered all information here in one place.
Comments
If you leave a comment on the website, we collect information as shown in the comment form, IP-address and browser user agent to help detect spam.
Contact forms
When you fill out our contact form, your name, email address and potentially company name are saved. By accepting the privacy statement, you agree on this information being added to our mailing list so you can receive our newsletter in your mailbox. Your information can be used to contact you about the topic you indicated you are interested in.
There is always an opportunity to unsubsribe from this communication if you do not like it.
Cookies
When you visit or leave a comment on our website, you will get a chance to agree on whether we can use cookies to provide you with the best possible experience. Cookies will collect your name and email address. Because of these cookies, you don't have to fill out your details again next time you visit the website. These cookies will be kept for a year.
Embedded from other websites
Blogs or pages on our website can contain embedded content from other websites (like videos or images). That embedded content behaves exactly as if you would have visited that other website.
These websites can collect data about you, use cookies or tracking from third parties and monitor your interaction with that specific embedded content.
Analytics
Visitor information is used by Google Analytics to analyse behaviour and to optimise the website and its user friendliness.
Who we share your information with
When you leave your email address, it's added to our Mailchimp mailing list. This is only for our own use, by U R ALIVE., we don't share it with third parties.
How long we keep your information
When you leave a comment, your comment and its metadata will be saved forever, unless you remove it. In this way we can automatically recognize and approve new comments instead of moderating them.
For users who register in WordPress, they also collect your personal information which is used to make up a user profile. All users can view, edit or remove their personal information at any time. Our website admin can also view this information.
Which rights you have about your information
If you have left a comment or your contact information, you can ask for a export of your personal details that we have from you. You can request to edit them or to remove them. That does not include information that we are required to keep for administrative, legal or security reasons.
Where we send your information
Possibly comments can be checked by our automatic spam detection service.
How we protect your information
Confidentiality is very important to us. We will always treat your detaisl securely and with respect. You always have the right and the opportunity to unsubscribe from our newsletter or any of our communication when you don't like it.
If you have a question, have no doubt and send us a message at contact@u-r-alive.com
Contact details
U R ALIVE.
Talmastraat 119
4812 KA Breda
contact@u-r-alive.com
+31 6 21 97 35 40