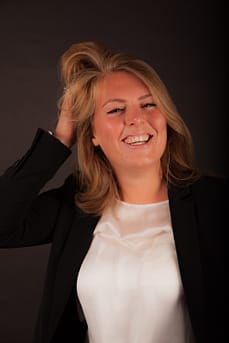 Welcome, thank you for requesting more information through Instagram.
Hi, my name is Katelijne van Tienhoven. Besides being my authentic self, I am life & NLP coach. I help millennials to make authentic choices and live the life they are meant to live.
I am very passionate about everything that involves people, psychology and spirituality.
Click on one of the links below or have a look around at my website.